Anambra State Police Discover A Hotel Where Under Age Children Are Used As S*x Workers
The Anambra state police command uncovered a Hotel in Nkpor named Gally Gally on June 13 where children as young as 14 were being used as sex slaves, prostitutes, and in a baby-making factory.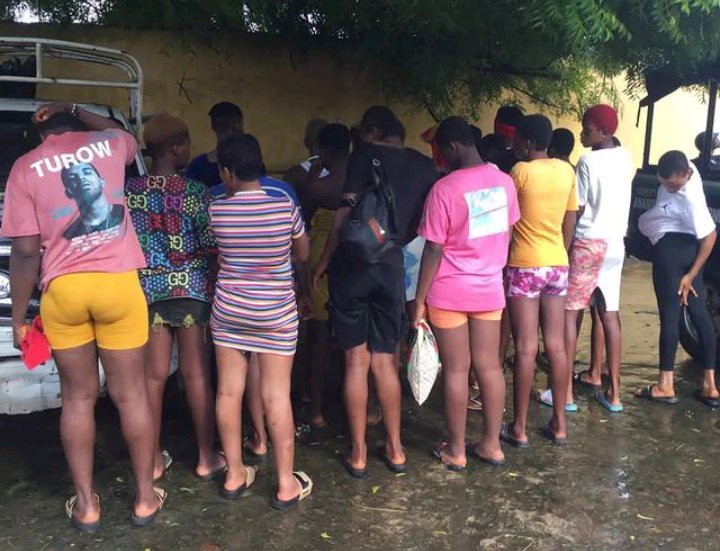 According to a statement released by DSP Ikenga Tochukwu, a spokesman for the state police command, 35 of the liberated operatives were female and 4 were pregnant.
The police, he said, had made three more arrests. Retrieval efforts resulted in the recovery of three pump-action rifles, seven rounds of ammunition, and 877,500 naira (#877,500) in cash.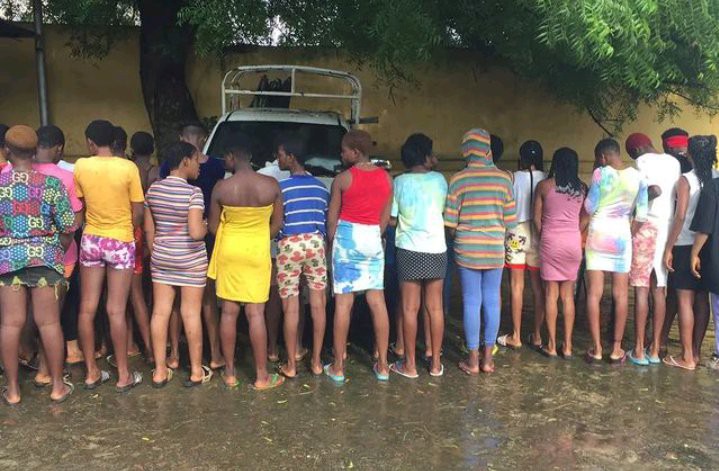 Police have detained the suspects in order to learn more about the crime and identify additional gang members,
and they have assured the public that the children of the victims would be brought to NAPTIP for care and rehabilitation.
Despite widespread wrongdoing, it is heartening to see the police department making strides toward reestablishing law and order.
Share and Comment: Anambra State Police Discover A Hotel Where Under Age Children Are Used As S*x Workers
Comments
comments